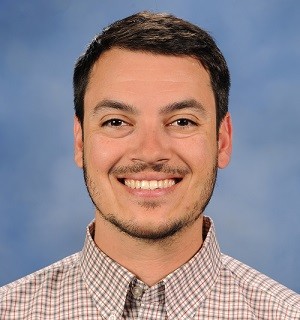 The Retrovirology Young Scientist Award was introduced in 2020 for the first time, to award young researchers who have published a research article in Retrovirology in the previous 2 years that made a significant contribution to the field.
It is with great pleasure that we announce the 2020 winner: Dr. Michael Martinez, for his important contributions to HTLV-1 research. The winning Retrovirology article is available here.

Michael Martinez is a Doctor of Veterinary Medicine and a resident in the Combined Veterinary Anatomic Pathology and PhD training program at The Ohio State University, USA. He works in the laboratory of Dr. Patrick Green, with a keen interest in the intersection of viruses and cancer.