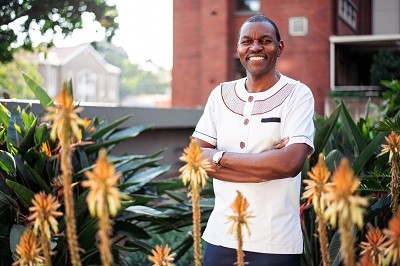 Retrovirology awards the annual KT Jeang Retrovirology Prize to recognize outstanding achievements in the field by mid-career scientists.
It is with great pleasure that we announce the 2022 winner: Thumbi Ndung'u. An editorial briefly outlining the winner's achievements has been published here.
Past winners include: S. Goff (2005), J. Sodroski (2006), K. Beemon (2007), B. Berkhout (2008), T. Heidman (2009), M. Malim (2010), M. Matsuoka (2011), M. Benkirane (2013), P. Bieniasz (2015), F. Kirchhoff (2016), M. Emerman (2017), E. Freed (2018), R. Harris (2019), T. Golovkina (2020), P. Cherepanov (2021), and F. Margottin-Goguet (2022).