Human T-cell leukemia virus type I (HTLV-I) infection and the onset of adult T-cell leukemia (ATL)
Received: 29 March 2005
Accepted: 26 April 2005
Published: 26 April 2005
Abstract
The clinical entity of adult T-cell leukemia (ATL) was established around 1977, and human T-cell leukemia virus type 1 (HTLV-I) was subsequently identified in 1980. In the 25 years since the discovery of HTLV-I, HTLV-I infection and its associated diseases have been extensively studied, and many of their aspects have been clarified. However, the detailed mechanism of leukemogenesis remains unsolved yet, and the prognosis of ATL patients still poor because of its resistance to chemotherapy and immunodeficiency. In this review, I highlight the recent progress and remaining enigmas in HTLV-I infection and its associated diseases, especially ATL.
Keywords
Long Terminal RepeatProvirus LoadHigh Provirus Load
Background
In 1977, Takatsuki et al. reported adult T-cell leukemia (ATL) as a distinct clinical entity [
1
–
3
]. This disease is characterized by its aggressive clinical course, infiltrations into skin, liver, gastrointestinal tract and lung, hypercalcemia and the presence of leukemic cells with multilobulated nuclei (flower cell)(Figure
1
). In 1980, Poiesz et al. discovered a human retrovirus in a cell line derived from a patient with ATL, and designated it human T-cell leukemia virus type I (HTLV-I) [
4
,
5
]. The linkage between ATL and HTLV-I was proven by Hinuma et al., who demonstrated the presence of an antibody against HTLV-I in patient sera [
6
]. Thereafter, Seiki et al. determined the whole sequence of HTLV-I and revealed the presence of a unique region, designated pX [
7
]. The pX region encodes several accessory genes, which control viral replication and the proliferation of infected cells [
8
]. In this review, I describe the recent advances in the field of HTLV-I and ATL research, with particular focus on the mechanism of leukemogenesis and therapeutic aspects.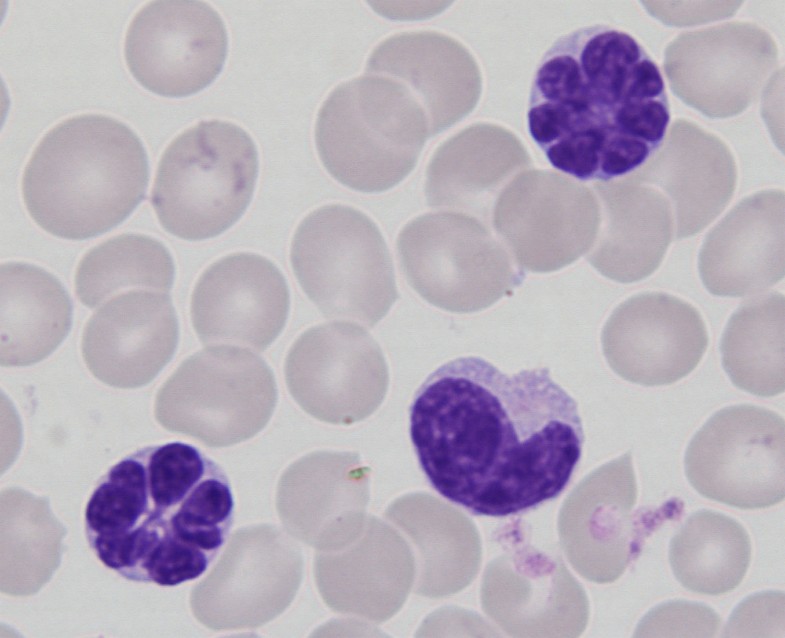 Declarations
Acknowledgements
I would like to thank my colleagues Jun-ichirou Yasunaga, Kisato Nosaka, Mika Yoshida, Yorifumi Satou, Yuko Taniguchi, Satoshi Takeda, Ken-ichirou Etoh and Sadahiro Tamiya for their excellent studies.
Authors' Affiliations
(1)
Institute for Virus Research, Kyoto University, Kyoto, Japan
Copyright
© Matsuoka; licensee BioMed Central Ltd. 2005
This article is published under license to BioMed Central Ltd. This is an Open Access article distributed under the terms of the Creative Commons Attribution License (http://creativecommons.org/licenses/by/2.0), which permits unrestricted use, distribution, and reproduction in any medium, provided the original work is properly cited.